The world of motorsports is moving forward and it is certainly not reluctant to accept changes and new ideas. We are now looking at advances in simulations, the innovations in the field of e-sports, and even automated systems and electric cars. Will there also be a revolutionary new way to gamble on motorsports? Who knows? However, we do know some of the things that are going to happen in the future of this sport.
E-sports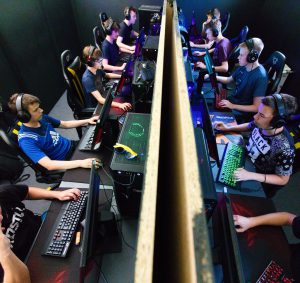 There are some interesting projects underway for going digital. There is the talk of new leagues and the e-sports community is happy to take on this new challenge. We already have the official F1 e-sports league, so it is only a matter of time until other racing organizations start cashing in on this amazing opportunity.
Of course, betting companies would also likely get in on the action and offer their patrons the option of either betting on the real thing with the Marathonbet promo code, or the virtual races. Because e-sports are becoming more recognized as a type of sports on a global scale, there are already many e-sport tournaments people can bet on.
Fan Engagement
A sport is only as good as the number of fans who adore it. This is why more and more organizations related to motorsports are working hard on improving their fan engagement. What does this entail? Well, seeing as how everyone and their grandma can record an event and make it viral, race organizers and teams no longer have a say in what should be visible to the public. It is, therefore, better to dive into it rather than fight it. They might as well use all the publicity that they are going to get anyway.
Additionally, the fans have a few good ideas about the design and performance and the social media engagement of these companies can make it so that they listen to their fans and respond in an appropriate manner. Under the guise of improving entertainment, these companies will start improving their vehicles and teamwork.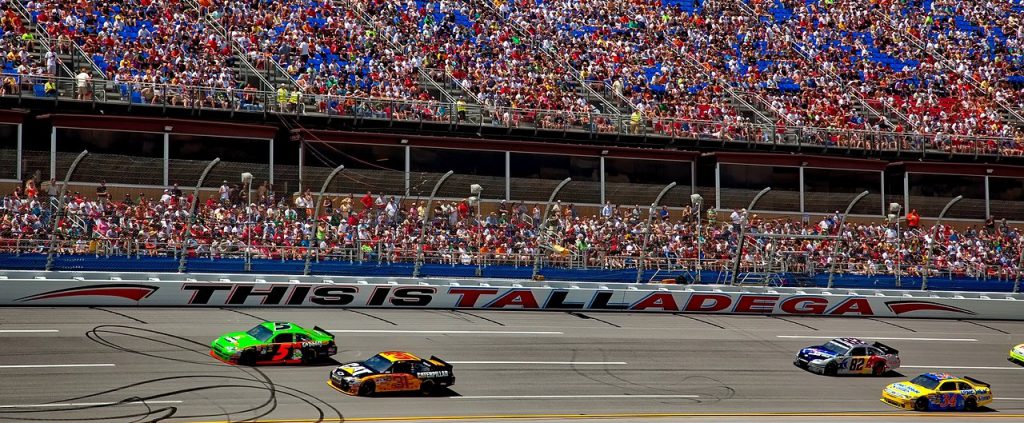 Technology
The cars are undergoing radical changes, like the introduction of four-wheel steering and the closed cockpit of Formula One cars. There is also talk of introducing AI into the mix, which should make the driver's job a lot easier in tight spots. Think about it: you get to focus on driving, while many calculations and automatic changes to the speed and checking the inner workings of the car are taken care of by your partner. Another radical change involves the production of electric cars.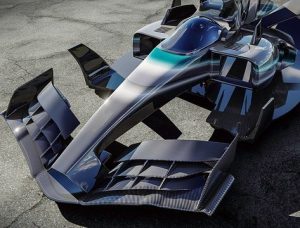 If we take a second to appreciate the efforts done in the field of AI, we could discuss the potential benefits that could prove useful to the global automobile industry. So far, there has been little success in designing a fully-automated vehicle. With race cars, you have a controlled environment where you can see all of the snags that come up during the automation process. The end result should be to make a race car that doesn't require a driver at all. The marketing potential of a race between a professional driver and an autonomous car would be astounding.
We must not forget the simulations and the AR/VR technology. The simulators are there to provide feedback on what to expect on the road without actually involving the car and the driver. As it turns out F1 is eager to exploit the resources of e-athletes that are willing to "drive" F1 cars on virtual roads and report what you can expect from the vehicle as well as which areas need improvement. It is a great testing area for new ideas.