In one of our articles, we've mentioned that both autocross and track days come with their own sets of regulations and conditions that a vehicle must meet before it can get on the track with others. We are going to explore this issue further and see what the essentials are for attending either a track day event or an autocross race. So, apart from bringing your car or bike, what do you need?
Helmet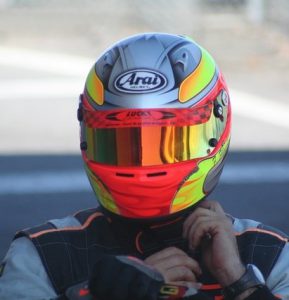 It should go without saying, but it doesn't hurt to repeat it time and time again – you need a helmet. It doesn't matter whether you are on a bike or in a car, whether it is a tame track day or a simple autocross race, helmets are there to protect your head in case there's a collision or some other type of accident on the road.
You may be tempted to forego this warning and hope that the organizers have some loaner helmets. They usually do, but do you really want some Raggedy-Ann helmet worn by everyone that doesn't even fit properly and has definitely seen some better days? Not to mention the sweat and grease from other racers before you. It's better to get your own.
Basic Tools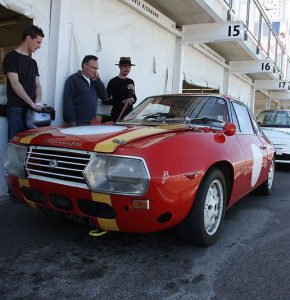 Wrenches, screwdrivers, hammer, duct tape, and other things should be in your own personalized toolbox. For a good measure, you should consider some Allan wrenches that are metric to get all your bases covered. This is because there are many things that could potentially go wrong on the track or even before you start driving or riding. Tools are there for the last-minute checks and preparations.
If you want to be organized properly, you should consider getting a toolbox or a tool bag. That way, you always know what tools you have available and you don't need to worry about misplacing them. Make sure you have a jack stand as well.
Consumable Spares
Tires and brake pads can get worn out pretty quickly and with little warning. You need to be prepared for such an occasion by packing spares. The same goes for gas and motor oil, as well as the brake fluid. It would be a shame if you had to end your track day or race early because you weren't equipped properly.
Nourishment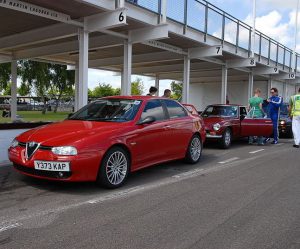 It is very likely that you will not have access to any decent food or drinks at these events, as participants are expected to bring their own. Consider getting a cooler for your food and drinks in order to keep them at the required temperature. Remember that both of these types of events are often a whole-day affair, so prepare enough so that you don't go hungry.
If you want to go all out and it's extremely hot outside or there's rain, you should acquire a tent. It doesn't have to be anything too complicated, as long as it can protect you and your vehicle from the weather.