When you love something, after a while you start to analyze the rest of the world by using your passion as a metaphor for what's going on. Remember Forrest Gump's mom and that "life is like a box of chocolates"? Well, here, we believe that running a business is like race cars. Here's why.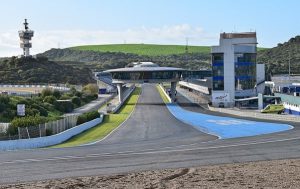 You Need to Examine the Track
Before you race or run a business, you need to examine the track. See all the difficult curves, account for mishaps, and don't forget about the weather. It is the same with business. You need to see the market and where you fit in as well as predict what may happen next. You still might come out unscathed if you don't know your field very well, but that is beyond highly unlikely.
Teamwork
Though the driver gets all the praise, they are nothing without their trusty team behind them. It is important to know whose job is to race, who is in charge of maintenance, and how well the pit crew works together. If you run a business where some of your employees and partners aren't pulling their weight, either assign them to a more appropriate location or let them go. The same goes for you. You need to be able to do your job, and that is not just delegating tasks. That's being behind the wheel.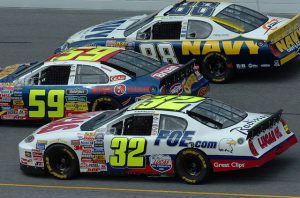 Competition
Other businesses have cars and teams of their own. While you are racing on the track, you are trying to beat them while taking into account the possibility that some of them have better drivers, while others possess better engines. There will always be those with a better starting position than you. That doesn't mean you can't defeat them on the track if you know how to utilize your resources properly.
It's Not Always About Winning
There are some pretty difficult tracks out there. Sometimes, the weather is so terrible, cars are crashing left and right. In these cases, your goal is not to win, it's to survive the race. Even just finishing the race is worthy of praise, because you will get to race again and again. Don't be devastated about the hard times that befall all. Be happy that you managed to overcome the obstacles when many have failed.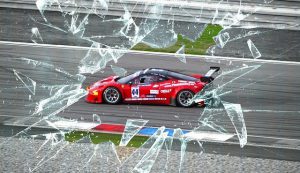 You Could Crash
And it's not a bad thing. On the road to success, there will be many instances where you wipe out and can't continue the race. Face your losses, learn from the experience and come back bigger and stronger. A failure in business is even more lenient than a failure on the track. Dust yourself off and try again and again until you get it right.
Action
The best part of the racing is the racing itself. The thrill, the adrenaline rush, and the tension in your own team and in the crowd make you feel alive. Running a business, provided it is an enterprise you are passionate about, can be the same way. Some people get a lot of joy from the experience.