When we talk about muscle cars usually we think about really large vehicles. But not all of them are huge. The term "muscle cars" is used in the US to describe cars that are equipped with V8 engines.

What you might not have known before is that some pony cars are also categorized as muscle cars. These pony cars have very high power and this is the reason they can be placed in this category. In this article, we'll dig into some interesting facts about muscle cars that you need to know.
The First Muscle Car
Even though there are various records on what might be the first muscle car, most of them agree on the fact that it probably was the 1949 Oldsmobile Rocket 88. It is the first full-sized muscle car according to many historians, and next to it there are also 1951-1954 Hudson Hornet, 1955 Chrysler 300, 1955-1956 Ford M-Code and P-Code, and 1957 Rambler Rebel.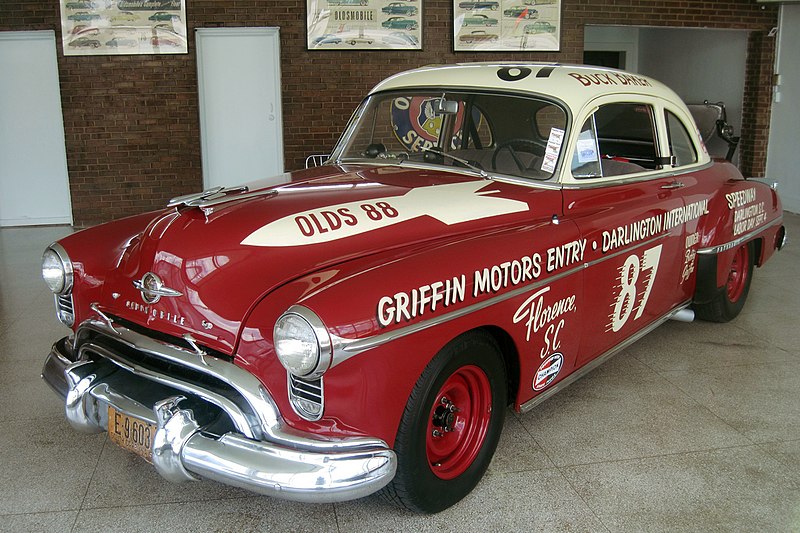 Australia Used To Be A Muscle Car Manufacturer
Most people think that muscle cars have only been made in the USA and that they are a product that is very unique to this continent. However, this isn't true. Some recent research shows that the popularity of muscle cars grew simultaneously in the USA and in Australia. There are three great manufacturers that also made great muscle cars in this continent, and these include Holden, Chrysler Australia, and Ford Australia. In the 70s the government in Australia started raising the question concerning muscle cars because they considered them highly unsafe due to their ability to reach 170mph.
Ford Mustang Isn't A Muscle Car
This one is a real shocker, but for many muscle car enthusiasts, the Ford Mustang can't be considered as a muscle car but rather a pony car. The two types are quite similar since they both share two seats and big engines. But pony cars have smaller V8s and they are generally smaller in size.
Police Uses Muscle Cars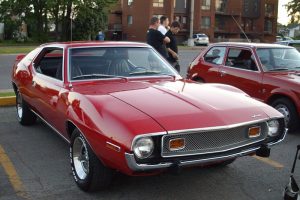 Nowadays, we can see police officers from around the world use different types of cars. Some are big and some are smaller, but it's crucial for them to be fast enough so they can catch the escaping criminals. For this reason, some states in the US decided to get muscle cars for their law enforcement agencies. One such example is Alabama. Alabama State Troopers were given AMC Javelin with a V8 engine so they could catch up with potential suspects.
This decision came as a result of a growing number of fast cars in that state, and the police saw the need to upgrade their vehicles or else they would lose every person they wanted to pursue. 
Some Manufacturers Used To Hide The Horsepower of Their Cars
During the period when muscle cars were extremely popular, the manufacturers hid the real horsepower of their cars. There were rules that prevented the manufacturers from building overpowered cars, and some of them decided to hide the real horsepower for insurance reasons.