Anyone who loves cars and fast driving is a fan of Formula 1 or Nascar. Although our vehicles are mostly viewed as reliable means to commute, and there are a lot of features that focus on providing safety, it's undeniable that speed is an important aspect. People want their cars to look stylish, but they also want a strong engine and to drive super fast on a highway. It's a hobby or an activity that brings people joy, and having the skill to fully tame a vehicle while maintaining incredible speed is truly admirable.

This is why some of the F1 drivers are regarded as true legends. They consistently dominated the competition during their prime years. These drivers are an inspiration to other aspiring F1 competitors, and to anyone who loves fast cars. Here we will mention some of these top drivers in the history of F1.
Lewis Hamilton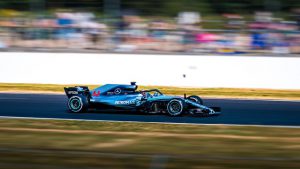 Lewis Hamilton will definitely go into F1 history as one of the greatest drivers. We are yet to see what he is going to achieve in the years to come, but so far he is winning races, and he is pushing the boundaries by beating old records. The only driver that is currently considered his rival is Michale Schumacher, and Lewis recently surpassed him as well. Meaning he has the highest number of winning titles.
Juan Manuel Fangio
Juan was reigning supreme during the 50s' and he actually won 5 championships. The reason why this is so impressive is that the vehicles in the 50s' were not nearly as safe as the ones we have today. Juan Manuel Fangio won championships while driving for Alfa Romeo, Mercedes, Maserati, and Ferrari. Moreover, there were significantly fewer races during that time, so it's likely he would have had more titles if races were as frequent as today.

Ayrton Senna
It's not possible to say with certainty how far this Brazilian champion could have gone. Unfortunately, his time in the spotlight was cut short by a tragic accident. If anything, we know that Senna was one of the drivers who were prepared to go above and beyond, to achieve victory. His driving skills were out of this world, and he really changed the standards or expectations of viewers when it comes to F1 races.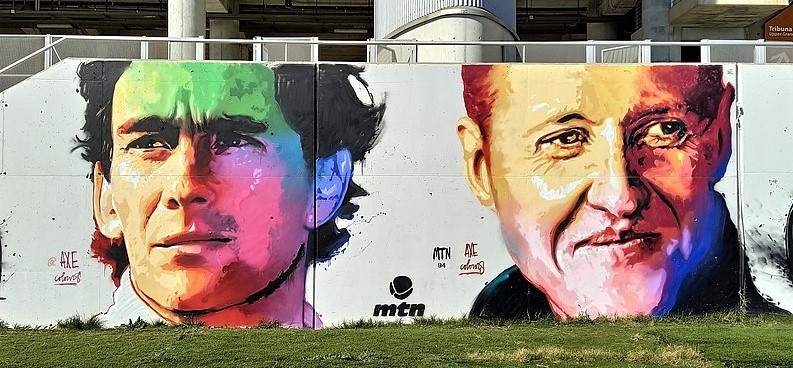 Michael Schumacher
A name that immediately comes to mind when someone mentions F1. Michael Schumacher is currently the greatest champion of all times, for breaking all of the records, winning 7 world championships and over 90 trophies. His abilities rival that of Senna, and his keen mind and composure allowed him to make quick decisions and accurate assessments while on the track. Micheal is still fighting for his health, and even though he woke up from the coma, chances are he will never be the person his fans remember.

These are currently the most well-known F1 drivers, but there are other names that deserve to be on this list as well. Jim Clark, Sir Jackie Stewart, Alain Prost, and Fernando Alonso all deserve to be praised for their exceptional skill.