Here at Track Day Mag, we are all about racing events and track days. But, what, exactly, is a track day? Is it a free ticket to racing on real tracks? Not quite. Here are just a few things you need to know about track days.
Is It a Race?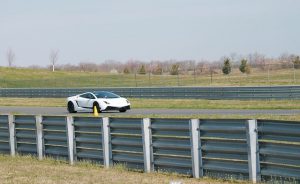 First of all, let's get the big question out of the way. A track day is not a race. If you'd like to read more about actual races, such as horse racing which has become super popular in Poland and other European countries, check out portalik24.pl. There are no prizes and people don't bet on it with Bet Regal bonus. It is an event where you get to test out your car on a real track. In fact, racing is forbidden in the interest of safety. The speed at which you can drive is established ahead of time and there are events where there is no limit, but, again, for safety reasons, novices and intermediate drivers have to stick to the designated speeds.
Why Do People Do It?
There are several reasons why someone might be interested in driving on a real track during a track day. For some, it is a new experience. For others, it is a relatively safe way of testing out one's car and see what it can and can't do. Track day events vary in track length, the type of course, and the models of cars that are allowed.
What Kind of Car Can I Bring?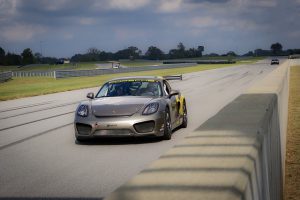 Usually, the event organizers are the ones that inform you of the type of the vehicle, but there's more to it than that. In order to participate, your car must be a real race car or tweaked as such. What do we mean? There are numerous safety conditions your car must meet, including the roll bar. Other than that, your car must be in tip-top shape and ready for the road. This means that you can't have any faulty equipment or run out of brake fluid. It goes without saying that your car needs to be able to keep up with others.
How Does It Work?
First of all, find the event. This can be done by closely following car clubs and companies as these organize the events. Then, there is the matter of registering, appearing on time (or even better, an hour or so before), bringing your own food and drinks, and having fun on the road. The organizers will inform you about the rules on the track, particularly about passing someone or letting someone pass you. Remember, this is not a race, we are all here to have a good time.