You believe to be ready to get out there and drive or ride on real tracks like a professional racer? If you love to read about this and extreme sports in general, you can – it will inspire you to try it. In Poland, for example, more and more people are getting into these sports which you can read more about on tarnow.net.pl. One thing is sure, going to a track day is probably going to make you feel amazing. However, there are a few things you need to know before you get out there. Follow these steps to prepare for your first track day.
Finding Basic Info
It is a bit difficult at times, but sites that provide info on track events usually give you the event specifics as well, including the type of the circuit and the price to attend. You can also check out some of the rules regarding overtaking and the noise limit. Before that, though, you should find out what kinds of cars are allowed on the track. Some events require a professional racing vehicle, while others are fine with road cars.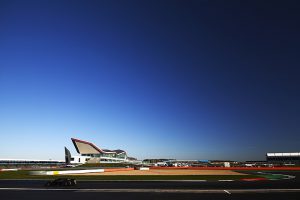 Run-Off
For your first track day, provided you didn't grow up on the track, you should go with a racing circuit that has a fair amount of run-off, or the area around the track that is designed to give you space if you run into trouble and run off the track. This is not only a great way to allow beginners to stay safe, but it also saves many a professional's life. They are designed for cars getting out of control, or unforeseen circumstances with high speeds.
How Does It Go?
Every track day has its own schedule, though it is fair to presume that the organizers will expect you to arrive at the track around 7 or 7.30 in the morning. This gives you plenty of time to sign in and have a safety briefing. After that, you are welcome to explore the track as if you were racing or preparing for a race, provided that is something the organizer allows. There is usually a lunch break, followed by more racing and packing up at around five pm.
Cars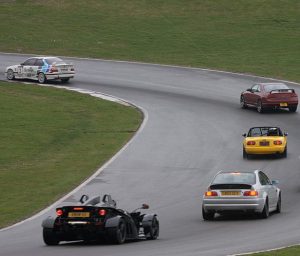 As mentioned before, each event has the specifics of the cars allowed on the track for a certain event. Maintaining and checking your car properly also goes without question. Your car needs to be safe to be on the track.
Another matter concerning cars is whether to use your own vehicle or go with a rental for this specific occasion. Remember, this is your first track day. Unless you already pretty much know what you are doing, which would make it not your first day, it is better to go with a rental. This is a pricey hobby and there is no need to acquire an expensive ride just to wear it out on the track.